BJP has money to buy votes but not oxygen, says Uddhav Thackeray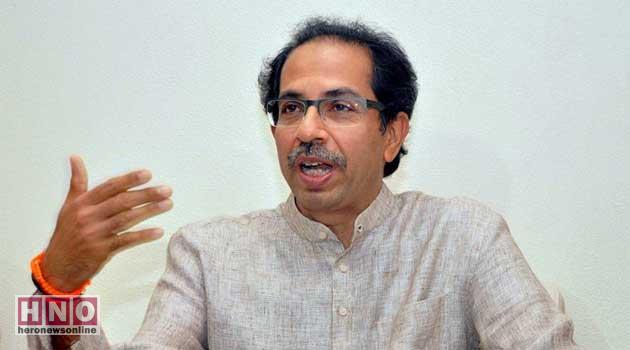 Shiv Sena chief Uddhav Thackeray tore into the party's alliance partner in Maharashtra after the death of more than 60 children in a hospital in Gorakhpur in Uttar Pradesh, saying that while the BJP had money to buy votes during elections, it didn't have money to pay for oxygen.
He also said electronic voting machines (EVMs) were an insult to democracy and reiterated the demand for bringing back ballot paper.
"Despite the note ban, the BJP is distributing money to buy votes, to break a party and to form the government. It has money to buy votes but it doesn't have money to pay for oxygen. It doesn't care if people die. It just thinks those who are alive will vote for the BJP," Uddhav said while addressing a public meeting in Bhaynder (East) ahead of civic body polls in Mira Bhaynder.
Uddhav also asked why no action had been taken in the Gorakhpur incident. "What action has been taken after the Gorakhpur tragedy? The BJP said strict action (would be taken) but there has been no action so far. It seems it will take action after the death of some more children," he said.
Criticising BJP president Amit Shah's statement that such incidents happen in a big country, he termed it cruelty. "There is a difference in the BJP's stand while in opposition and in power. After the 26/11 terror attacks, the then home minister R R Patil had made a similar statement. It attracted a lot of criticism. Patil and then CM Vilasrao Deshmukh had to resign," recalled Uddhav, adding that the Gorakhpur incident showed governance was in a mess.
Referring to the alleged EVM malfunctioning in Buldhana district, he said, "I have been deprived of my basic right of knowing to whom my vote goes. It is an insult of democracy. I reiterate that the previous ballot paper system should be brought back." Uddhav said activists should keep an eye on EVMs on August 20, the voting day.
He also questioned the Union government's move to make it mandatory to link PAN and Aadhaar details.